Architecture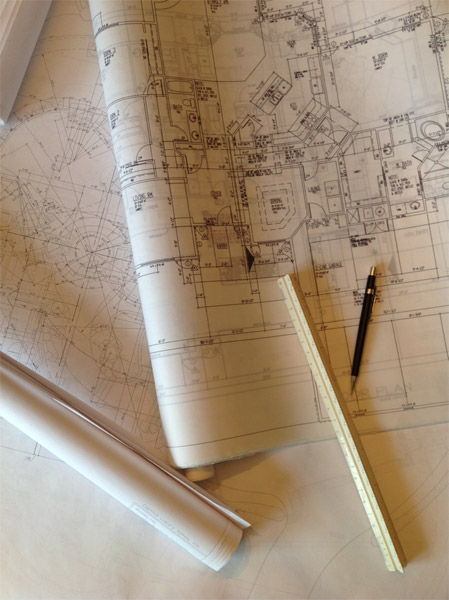 There are many people you can intricately involve in the designing of your home. Perhaps you have a long favored plan that you have dreamed of putting together. Or perhaps, your dream starts with a massive fireplace, a gourmet kitchen or an unmatched outdoor arena.

An architect may have already incorporated all your elements into a design. There is not a builder who can implement these details in the masterfully crafted way as Captiva Does...

Perhaps there are houses you have visited or seen online, Captiva Luxury Homes, Inc. can incorporate all the ideas you visualize into a home. Your design, your home.

What is important is to have a clear picture of the steps involved and who is responsible for each part of the process. Rory Dannenberg will evauate your blueprints, help you visualize a two dimensional drawing, weighing the good and unfavorable parts, to suit your lifestyle and needs. But most importantly, keep your building subcontractors, suppliers, designers, decorators and Draftsman all together is the job of knowledgeable, proven professional builder, Captiva Luxury Homes, Inc..